Ever wonder where the CEOs of your favorite companies live? In this week's Trivia Tuesday, we'll be showing you the homes of the CEOs of Amazon, Tesla, Facebook, Microsoft, and Twitter. Keep reading to learn more:
1. Jeff Bezos
Amazon CEO Jeff Bezos gets to call Tom Cruise his neighbor. Located in Beverly Hills, Bezos' mansion covers 12,000 square feet and has an estimated value of $27 million. Additional features to his home include a tennis court, swimming pool, green house, and a separate guesthouse that occupies two acres of land.
2.  Mark Zuckerberg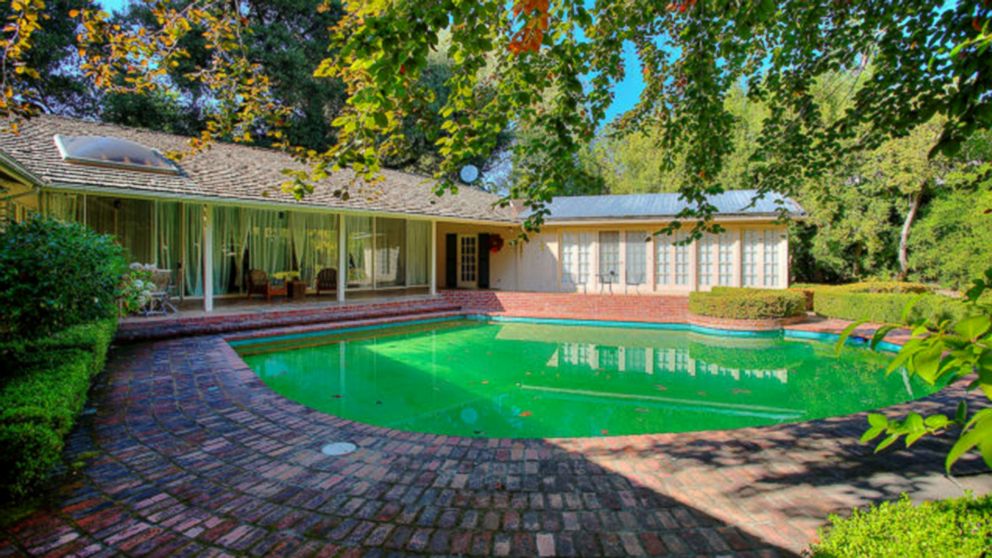 Facebook's founder and current CEO Mark Zuckerberg is creating his own mega-compound in Palo Alto. He recently purchased 4 additional mansions for a grand total of $30 million to surround his nearby estate of $7 million. According to The San Jose Mercury News, Zuckerberg's shopping spree was a result of rumors that another developer was planning on buying the surrounding estates and marketing the property for being neighbors with Zuckerberg. The photo above is of Zuckerberg's original estate which he purchased back in 2011.
3. Elon Musk
Tesla CEO Elon Musk has been in the spotlight quite a bit lately, and his house definitely reflects his success. Musk owns a 20,000 square foot Bel Air mansion worth $18 million. Recently renovated, the mansion contains seven bedrooms and nine bathrooms. Additional features include an in-home theater, tennis court, and swimming pool.
4. Bill Gates
Bill Gates, founder  of Microsoft and the second richest man in the world, owns a $121 million home Medina, Washington. According to The Richest, Gate's complex boasts of "a pool with an underwater music system, a 2,500 square foot gym, and a library with a domed reading room."
5. Jack Dorsey
Twitter creator, co-founder, and chairman Jack Dorsey currently owns a seaside home worth $10 million. With a perfect view of the Golden Gate Bridge in San Francisco, Dorsey's home boasts of 20 foot retractable glass roof as well as custom Brazilian wood cabinets.
Which CEO mansion would you like to live in most? Let us know in the comments below. If you liked this week's Trivia Tuesday, check out previous editions for 3 facts about the Oscars, 3 facts about Nokia, and 3 facts about Coca Cola. Also, be sure to visit SprinkleBit for more updates and the latest investment tips!