If you're considering investing in stocks – or if you're planning to take a more active role in your current position in the stock market – you're going to want a computer that's both affordable and functional. It doesn't take a lot of expensive software or cutting-edge hardware, but you will need a reliable machine that can help you get ahead. Although there are a whole bunch of questions you'll need to answer, the basic choice comes down to two options: Laptop or desktop? When shopping, consider the following.

For investors, laptops offer unrivaled portability.
Benefits of Laptops
The single biggest benefit of owning a laptop is portability. It goes wherever the investor goes: an airplane, a meeting, the beach. The stock market is an animal that is in constant motion – and if you need to keep up with it whenever you're in motion, too, a laptop has the portability of a tablet but the functionality of a desktop.
Benefits of Desktops
Generally, desktops are more spacious – and therefore more expandable – than laptops. They are more powerful, faster and easier to maintain. Yes, laptops are mobile and desktops are not. But that portability comes with tradeoffs, not the least of which is that desktops have a longer life expectancy than their portable little brothers – oh, and they're less expensive.
A Few Good Desktops
HP Pavilion: For under $500, the HP Pavilion comes packed with Windows 7. It has a 4th generation Intel Core i3-4150 processor, great sound and rich graphics.
Dell Inspiron 3000: Dell has always been about value, and the Inspiron series lives up to that legacy with desktops starting under $300. With a Windows 8.1 operating system and a super-slim design, it has everything required for investing in stocks.
Acer Aspire T: With quad-core processing and nearly infinite expandability, the Aspire T can handle any task the stock market throws at an ambitious investor. They're a bit more pricey, but they will expand with your portfolio.
Laptops Worth a Look
Lenovo 15.6 ThinkPad W540: With a 15.6″ screen and 8 GB of memory, the Lenovo 15.6 ThinkPad W540 Laptop PC is a sleek powerhouse – perfect for investors on the go.
HP Envy: Starting at under $500, the HP Envy comes with a full 750 GB hard drive and an LED backlit screen.
Google Chromebook: There are few laptops that can do what Google Chromebooks do for under $300. With all the power and scalability that Google has to offer, the ubiquitous search giant's entire suite integrates seamlessly.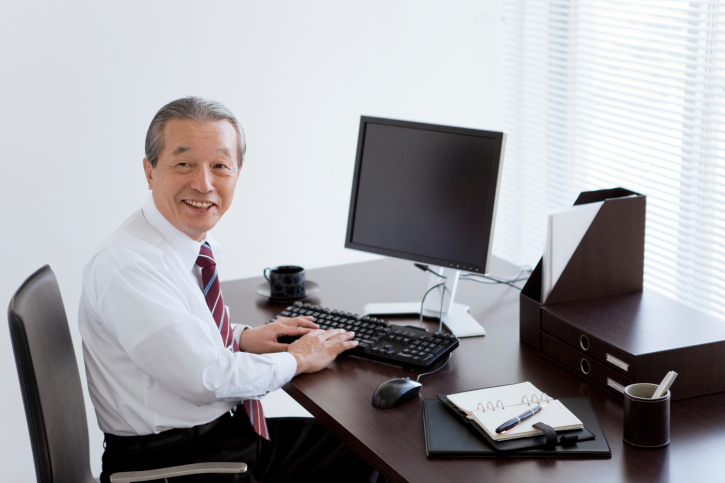 Desktops are powerful and affordable, with a wealth of storage space.
As tablets become more and more popular, a barrage of laptop deals have made portable PCs more affordable. But desktops can supersize the home office of anyone involved in stock investing. Be realistic about your needs and limitations – and with a little luck on the stock market, your new computer might just pay for itself.
Did you like this week's Financial Tip Friday? Check out this one and join the discussion here.
Andrew Lisa is a freelance technology writer. He reviews business machines and investment technology.