In the early days of Twitter's ($TWTR) IPO in 2013, the stock price traded at $ 69 per share, and has declined down to today's $ 18.37 (EOD 7/22 ) price per share. In this analysis we will look at Twitter ($TWTR)  as a potential acquisition target, since the price has fallen drastically over the last three years. After Microsoft acquired LinkedIn for a $26.2 billion cash deal, there have been a lot of speculations whether they will be acquired by one of the tech giants.
Twitters business model
The main source of revenue for Twitter ($TWTR) comes from advertising, which accounts for around 91% of their total income.  Twitter's ($TWTR) number one priority is to increase user growth to expose as many users as possible to their ads.
Social media analyst's expect video related advertisement to increase by 64% during 2017, which is why it is a good time now for industry leaders such as Facebook, Google and Twitter to establish themselves in this ad-heavy market.
What is impressive about Twitter is when we dig into their key-ratios. Doing so we find that on average most of them are looking really good compared to a couple of years ago. The trend is that Twitter is making better investment decisions, which can be seen as their ROIC and ROE ratios improve every quarter, and they continuously keep lowering their debt ratios. Historically their FCF (Free Cash Flows) have been negative since their IPO, however, the last two quarters they reported a $36 million surplus in FCF in December 2015, and $115 million FCF in April 2016. This trend is extremely important to consider when forecasting the future for a company like Twitter.
What makes Twitter attractive and less attractive as an acquisition target?
Their unique platform with over 300 million users where people "tweet" short messages to their followers is certainly here to stay in one way or another. Twitter is facing a problem with its source of income compared to Facebook, as they don't have as much information about the individual user in order to deliver more precise and targeted ads.
Advertisement on social media accounts for most of the income for tech-giants like Google, Facebook and Twitter. The one who becomes most successful in this aspect will likely gain sustainable competitive advantage over the others. This is why I believe Twitter is a valuable acquisition target in the long-run.
One thing that potential acquirers should be very cautious about if they were to consider acquiring Twitter, is their huge amount of goodwill tied up in their assets. Twitter's current goodwill accounts for 18% of their total assets, which is mainly due to their strong brand name. However, it is very hard to value how much a company's goodwill is actually worth, this is why it may be more risky to acquire companies with a high goodwill ratio.
What is the acquisition value of Twitter?
Using the comparable approach, I compared Twitter to Google, LinkedIn and Facebook. I took the market value of their equity divided by current revenue, to find the multiple, and then found the average out of these which turned out to be 17.5. I then took this average and multiplied by Twitters revenue of $2.21 billion to end up with a valuation of $38.675 billion.
Secondly, I used the earnings multiple approach where I compared Facebook and Google's market value and divided this by their earnings to end up with an average of 52. I multiplied this by Twitter's forecasted future earnings per share to end up with a value of $5.2 billion. To find the best estimate of Twitter's value, I added these two valuation methods up and divided by two to get a firm value of $21.9 billion, thus I would argue that the stock is undervalued today by 48% if we are only looking at the acquisition price/value.
I estimate that Twitter should be bought for around $21.9 billion and that is what Jack Dorsey should expect to get today excluding any potential premium, which is usually an additional 30% on average. But which of the big giants are actually considering acquiring Twitter? The consensus of most speculations are between Microsoft, Google and Facebook.
Pre Earnings Analysis
Second quarter earnings call is coming up for Twitter on July 26th, where they expect revenue to be in the range of $590 to $610 million and adjusted EBITDA to be in the range of $145 to $155 million. Stock-based compensation expense is expected to be in the range of $165 to $175 million. GAAP share count to be in the range of 700 to 705 million shares. Non-GAAP share count to be in the range of 710 to 720 million shares.
According to Caitlin Huston at Morningstar, Twitter is expected to report revenue of $607 million and earnings per share at 9 cents. Consensus of analysts believe there is a good chance that Twitter will beat both on revenue and EPS for Q2 [1]. However, for companies like Twitter, investors need to pay more attention to user growth and future guidance than just looking at this quarters EPS and revenue.
Some strategic changes done by Twitter's management and Jack Dorsey have led to their entrance into live streaming sports as they won the bid for a NFL live-stream contract at a bargain price this upcoming fall. This deal will allow Twitter users to watch 10 NFL games for free during the upcoming NFL season, in addition to this NFL contract, they have also established a partnership with PAC-12 in the NCAA network to stream 150+ NCAA games during 2016-2017. They have also reached agreements with ESPN, Bloomberg and CBS news in the last few weeks to deliver live-streamed news [2]. This may bring in a new audiences to Twitter, which may be very needed for their user growth.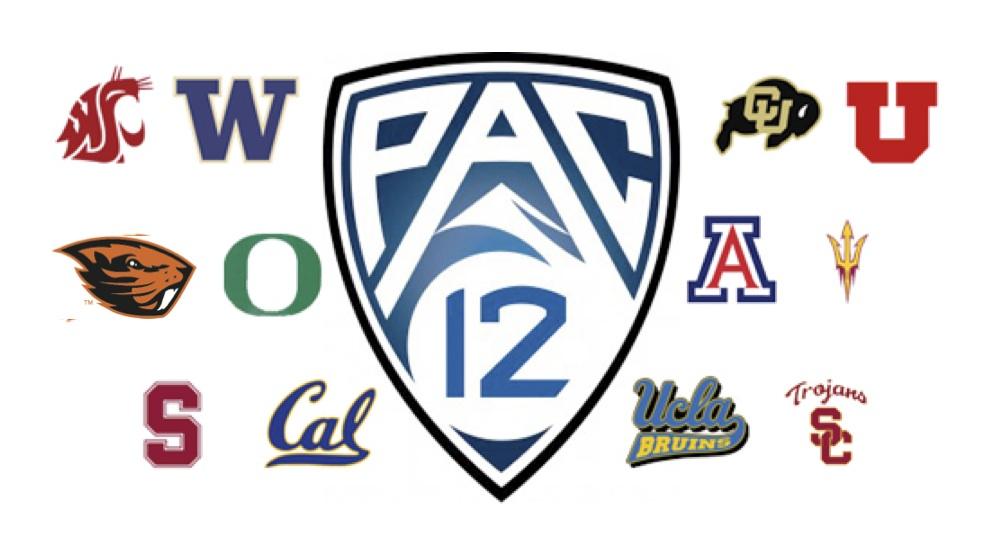 Video streaming is becoming more important on social media, and Twitter realized this during Q2. The increasing importance of video streaming can be seen as Twitter has shown efforts to improve both their video length and quality. Twitter increased standard video uploads from 30 to 140 seconds, as well as entered  partnerships to stream both live sport and news. I believe a $20 target price for Twitter after their Tuesday Q2 earnings call is reasonable, since they will most likely post a strong guidance, and beat their own revenue and EPS estimates.
Conclusion:
Even though user growth will most likely remain flat, I believe we will see a solid Q2 report, with strong guidance for Q3 and Q4. Most likely, the focus will be on their strategic changes in live-streaming video content.
As far as whether or not an acquisition will happen is hard to know. In my opinion, the most probable acquirer would be Google. Especially since they want to regain the ground they lost in the battle of social media (Google Plus) to Facebook.
Disclosure: I am long Twitter and this analysis is only based on my opinion. You invest at your own risk, so make sure you do your own due diligence before investing.
References:
[1] https://www.morningstar.com/news/market-watch/TDJNMW_20160722522/mw-update-what-to-expect-when-twitter-reports-earnings.html
[2] http://www.marketwatch.com/story/why-the-twitter-nfl-deal-will-have-fans-cheering-2016-04-05